Uluru Astro Tour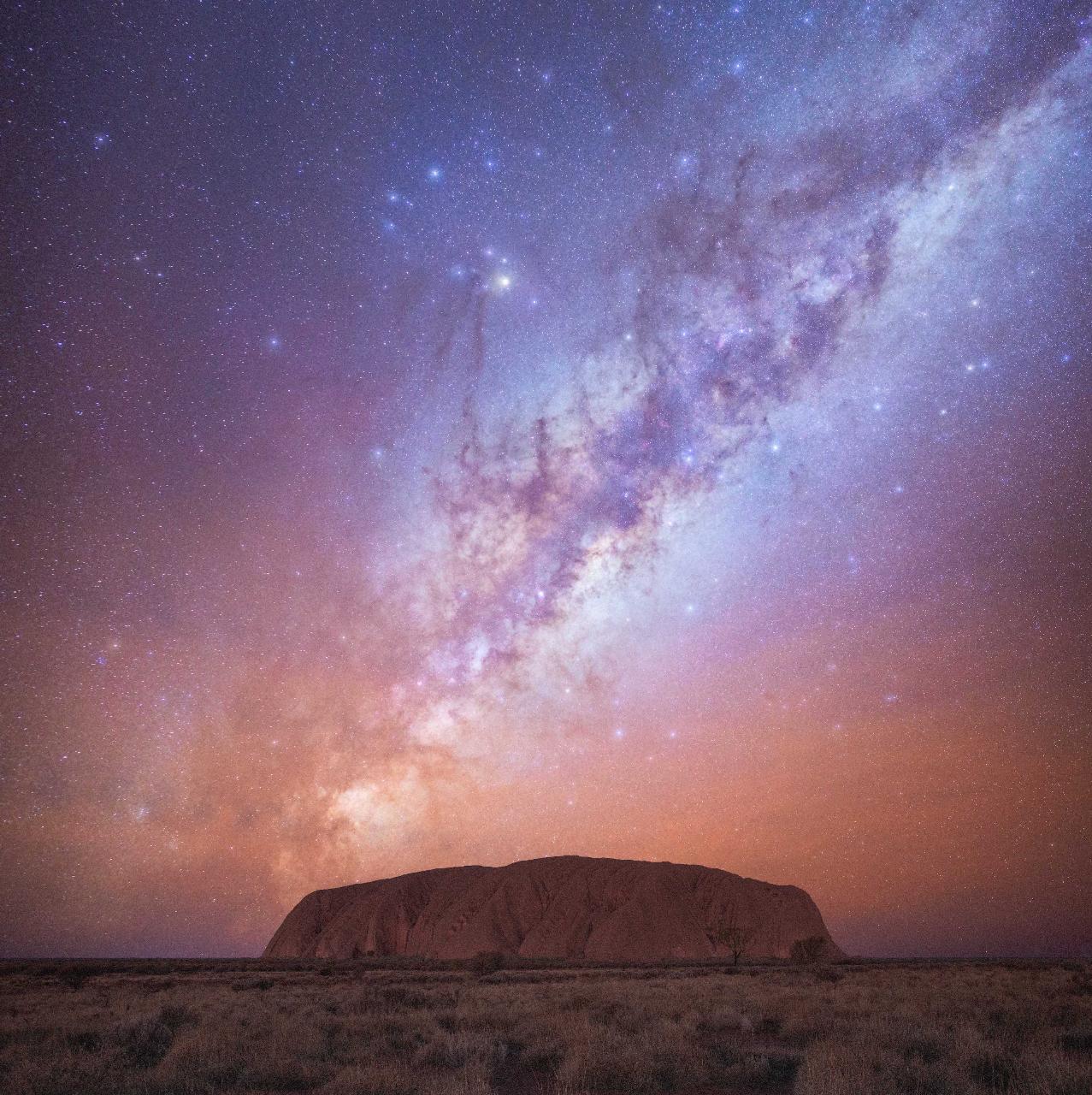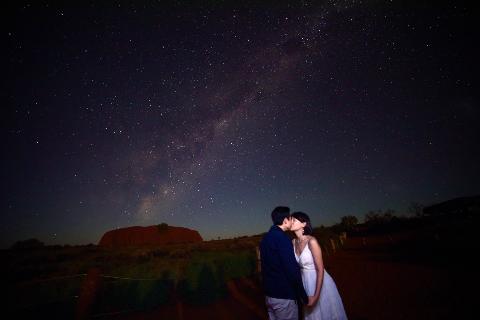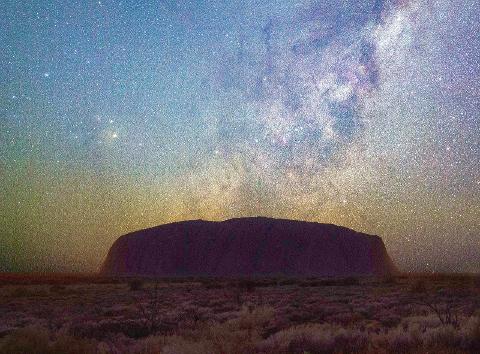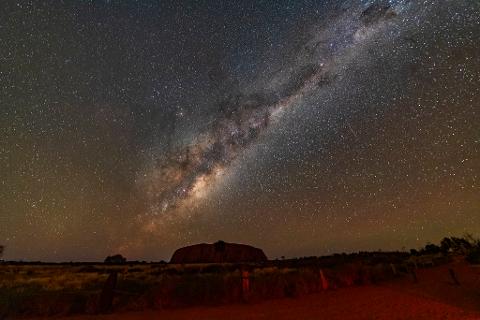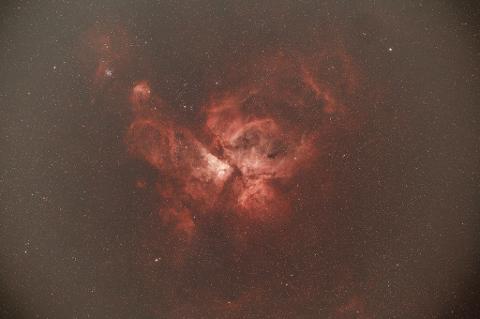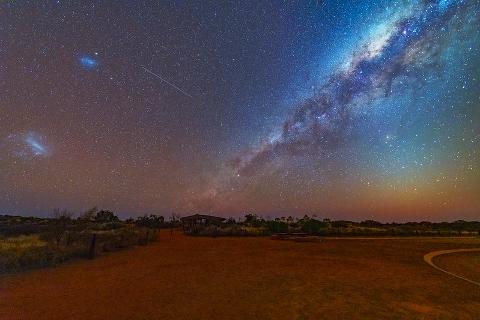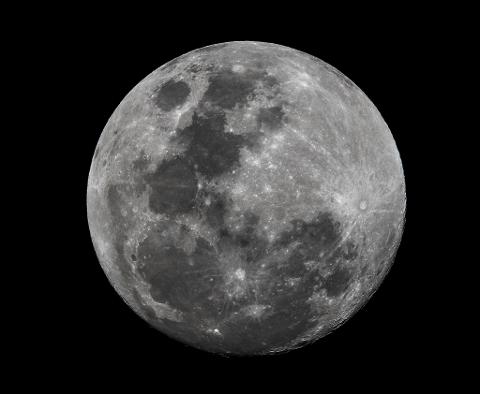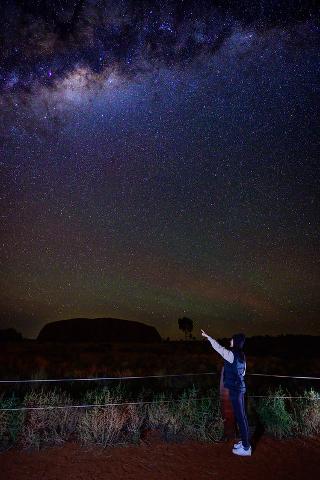 期間: 150 分 (約)
所在地: Yulara, NT
製品コード: AY07
The ultimate stargazing experience at the one and only Uluru-Kata Tjuta National Park.

Looking at stars, planets and deep sky celestial objects with our naked eyes and a computerized telescope, our astronomy guide will take you on an unforgettable journey with stars, sounds and surprises.

We'll take you to an ideal viewing area at the Uluru-Kata Tjuta National Park where we'll stay for about 90 minutes. Our guide can personalize the experience depending on your interests, whether it's recognising the zodiac signs or exploring our place in the Universe.
Hotel pickup time is typically between 8 to 830pm, depending on weather conditions and visibility (e.g. moonrise). The exact time is to be confirmed in the early afternoon. Uluru is usually blessed with an ideal stargazing weather. However, in the event that there is a significant cloud cover, we can offer a refund.
For private tour, VIP, or 20+ group booking, or if you'd like to book the Astro Tour for a Tuesday, Thursday or Saturday, please contact us at booking@atrip.com.au.
Cancellation Policy:
Atrip(trading as Uluru Astro Tour) makes every effort to operate all tours as scheduled. However, tour may need to be changed at short notice due to weather, accessibility or other events outside Atrip's control. To achieve better experience, sometimes hotel pick up time might change on the day due to weather forecast, moon phase, etc. You will receive a notification by text message or in your email inbox. Please make sure you have access to your mobile phone and email. If tour is cancelled by us on the day, we offer you the choice of :
(a) rebooking the tour for another day; or
(b) receiving a full refund for the tour .
If you cancel your booking, the following cancellation fees will apply:
(a) if your cancellation notice is received by us more than 7 days prior to a booked tour , we will make full refund , and
(b) if your cancellation notice is received by us 7 days or less prior to the booked tour ,no refund will be made.
All cancellation notices must be provided to us via the following contact methods: call 1300 138198; or email to us via booking@atrip.com.au and will only become effective when received by us.